The Annual Pass Membership offers a simple and affordable membership option to grow your business through HSBN Connect's channels. This exclusive membership is your ticket to becoming an Official Member of our organization. Focused on small businesses, this plan offers advanced video trainings, extended networking opportunities and more to amplify your company and products.
View the Benefits & Requirements below to see if the Annual Pass Membership plan is the right level for your business!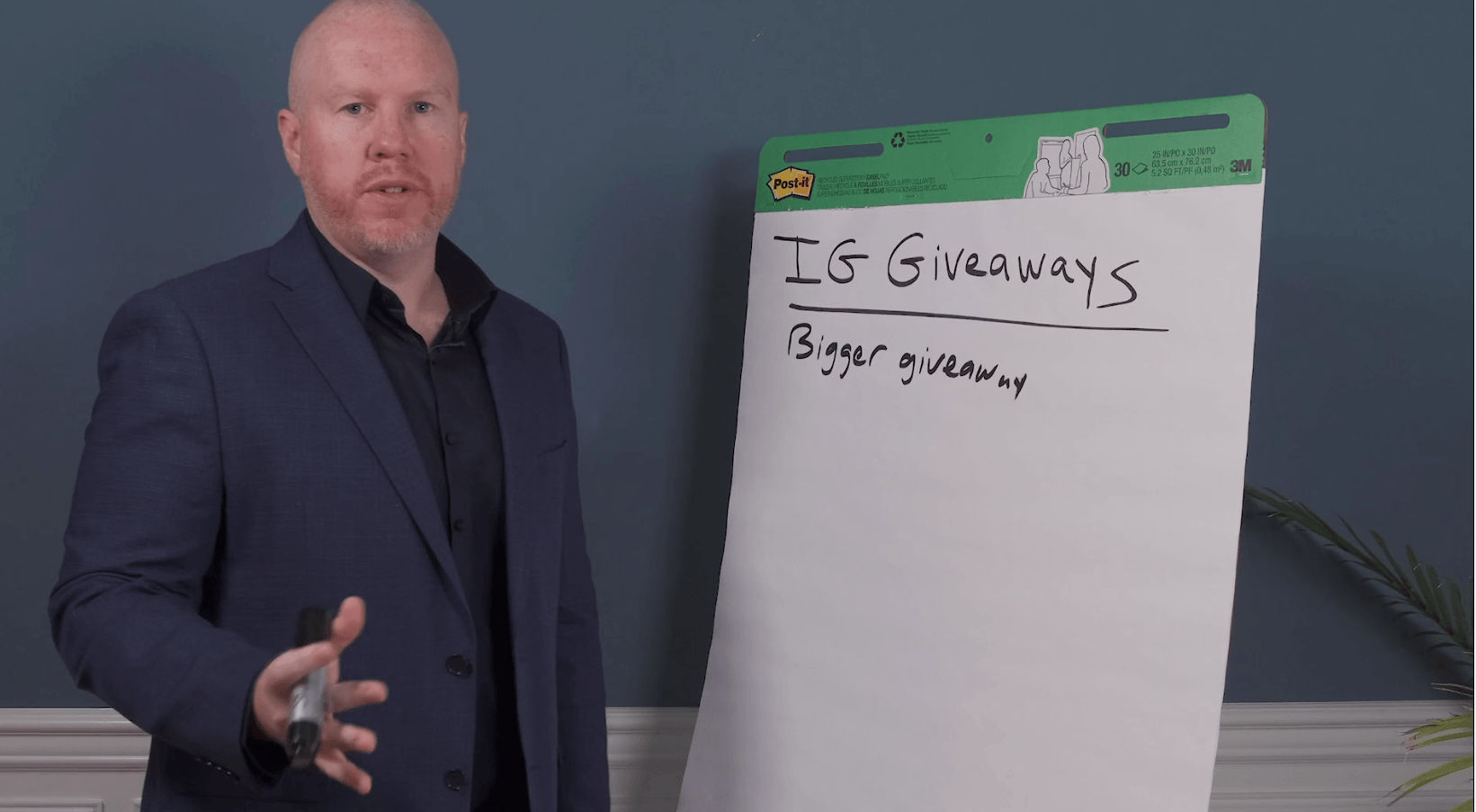 Learn from some of the best and brightest instructors and professionals in the area! HSBN Connect University offers over 40 training lessons on how to launch, manage & grow your business!
Training includes: How to form a business, write a business plan, Quickbooks Online, business banking, apps, social media, sales, networking and more! ($5,000/year value)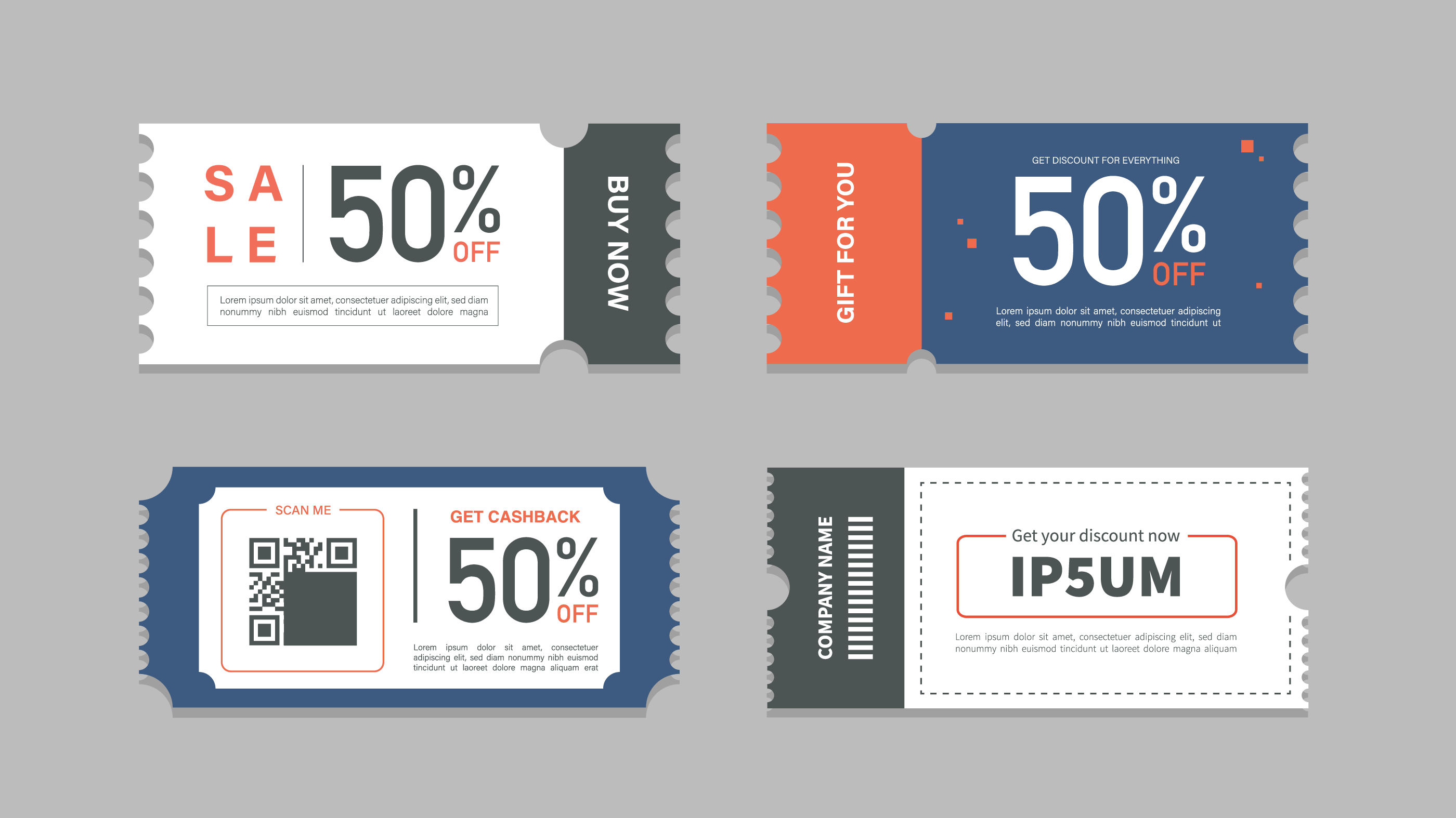 Save thousands of dollars with local vendors with our digital coupon booklet! ($1,000+ year value)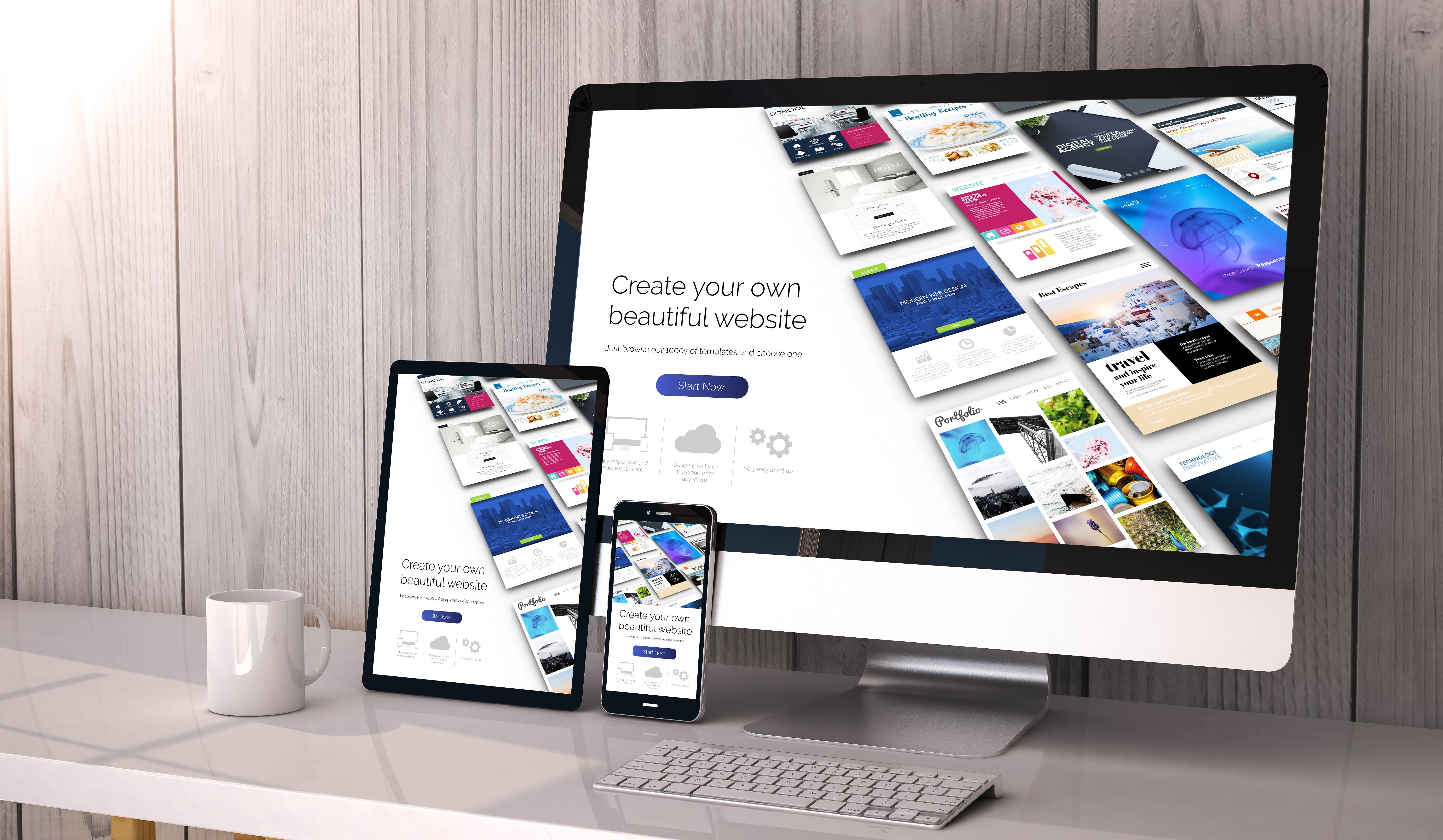 Plug & Play Website Builder
10X your online presence with our easy to use, out of box, customer driven website builder! No more excuses not to have a great looking website. ($1,000/year value)
Monthly Lunch & Learns /
Networking Events!
Get more business exposure and in-person training! You will have exclusive access to our monthly HSBN Connect Networking Events and Lunch & Learns. Connect in person with fellow Huntsville professionals to network and develop meaningful business relationships!
Lunch & learns will be a wonderful opportunity to gain new knowledge from in-person experts on leading topics. Can't attend in person? No problem! We will go live on Facebook during the lunch & learns so you can attend from the comfort of your home or office.
Benefits of Joining Our
Annual Pass Membership
Free Business Listing For MORE Business Exposure
Exclusive Access to the 30,000 member HSBN Connect Facebook Group AND Private Entry To The Annual Pass Private FB Group.
HSBN Connect Annual Pass 2022
Collectors Wearable Metal
Pin to display at our events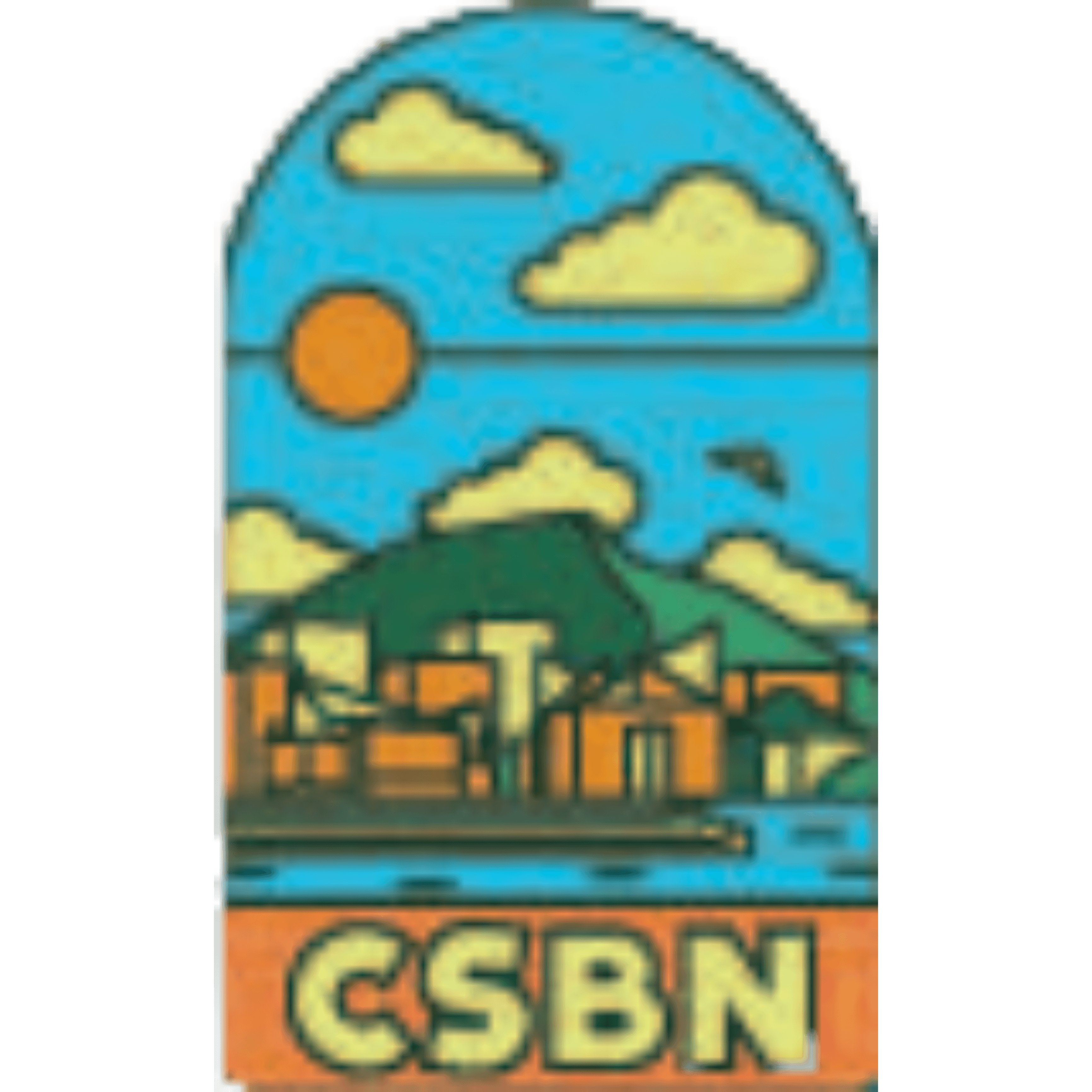 Full Access to HSBN Connect University
online video business
academy.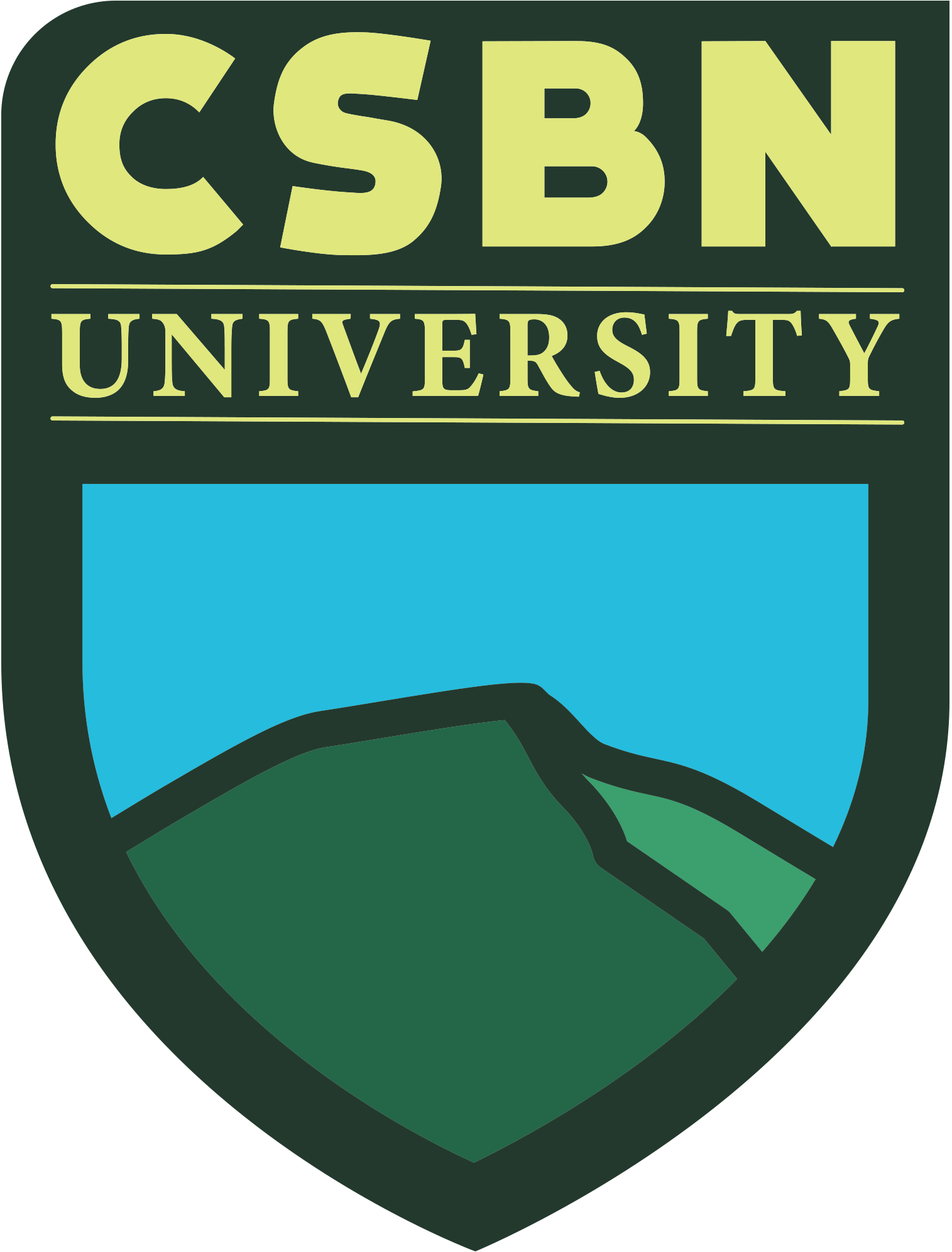 Special Discount on VIP sponsored tables at our live events.
Annual Pass Badge for your website.
Plug & Play Website Builder
Weekly email newsletter business tips.
Digital Coupon Booklet with thousands of dollars of discounts!
Access to HSBN Connect Networking Events & Lunch and Learns (Virtual & In-Person).
$1,000 Annually
Most Popular Plan